Auto

SI

Inc.

, (pronounced like Odyssey), is an acronym for

Automation

S

ystems

I

ntegration

.
We specialize in the automation and optimization of manufacturing processes. Our main area of concentration is the application of Personal Computers and PLCs to process control, automation, data collection, data analysis, and operator interfaces.
We are independent of all hardware and software manufacturers. We work with whichever control systems your engineers prefer, or we can recommend standard "off-the-shelf" packages that will suit your needs.
Our main focus is to combine our automation skills with your process knowledge to form an effective project team

for :


Operator Interface Software Development

Process Control Software Configuration

Custom Software Development

Instrumentation Engineering

Electrical Controls Design

CADD Services

PLC Programming

Automated Machinery Debugging

Product Change-Over

Software for Re-tooling

Automation Software Updates

Cycle Time Improvements
---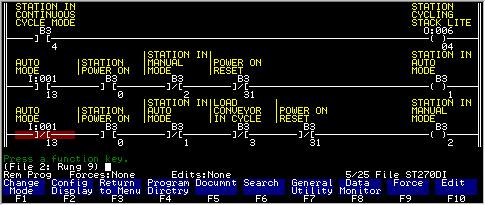 Ladder Logic Development/Debugging.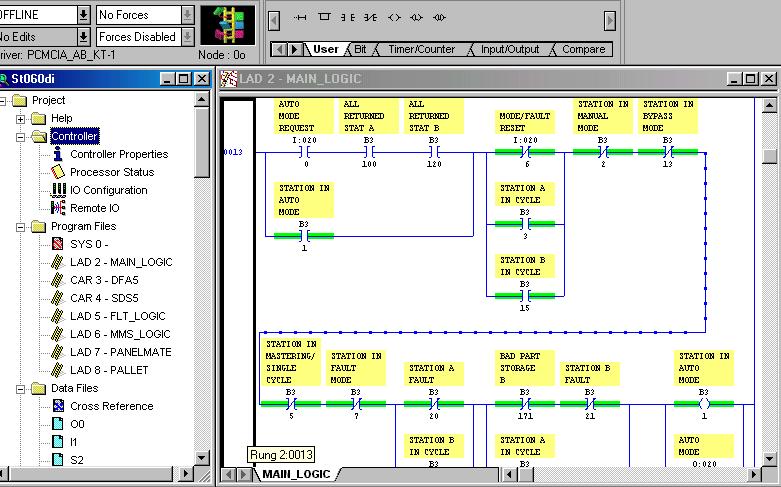 Here is a partial list of clients:
Amy's Kitchen

Anaerobe System

Armanino Foods

Artesa Winery

Aryzta

Boston Scientific

Bristol-Myers Squibb

Columbus Salame

Cypress Grove Chevre

Discovery Foods

Donsuemor

Ford Motor Company

Fox Factory

Freeland Foods

FullBloom Baking Company

General Motors

Ghirardelli Chocolates

Gordon Biersch

GU Energy

Hansford Manufacturing

Heublein

H.J. Heinz

I-stat

Imerys

Johnson Controls

La Terra Fina

Liberty Tool

Living Intentions

Mary's Gone Crackers

Motion Industries

Nancy's Specialty Foods

Niagara Mohawk Power

Pacific Cheese

SLR Systems

Sugar Bowl Bakery

United Signature Foods

Vitasoy

Westcoast Aggregates

Windsor Foods

Xerox Corporation
We can supply engineering support "on-Site" to work with your project team, or we can perform our services in our offices. We are willing to do business with you the way you want to do business.
We are located in the heart of Silicon Valley, San Jose, California
Feel free to call us:
San Jose, CA
408-497-6005